Factory Certified

Licensed technicians with over 15 years of experience

TSSA Gas Contractor

Fully certified in gas appliances service, repair & installation

Complete Warranty

Each repair is covered by service and parts warranty

Authorized Repair

Authorized service centre for most appliance manufacturers
Trusted Huebsch Service
We service and repair all Huebsch appliances, including: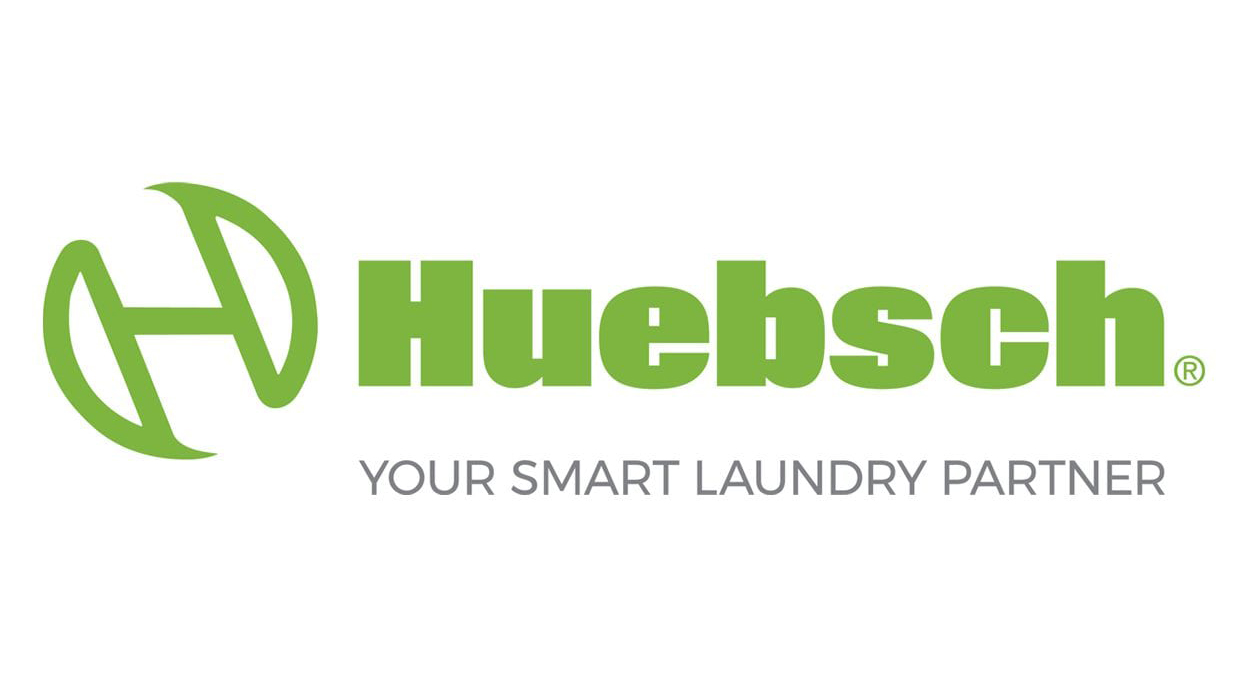 Huebsch has specialized in high-quality washing machines and dryers for over a century. They know what works and build durable, high-quality appliances that will outlast and outperform competitors. They back their products with industry-best warranties for up to 7 years for parts and labour.
Huebsch appliances are built to last, but even the best needs a helping hand. If you're looking for an authorized Huebsch appliance repair service in the GTA or Southern Ontario, contact FIX Appliances CA. Our troubleshooting technicians are factory trained and qualified to fix and service all models of Huebsch appliances. We use only approved parts to keep your washer or dryer working properly.
Huebsch Appliance Repair Experts
FIX Appliances CA is your #1 Huebsch appliance repair company in Toronto and the surrounding area. We are locally owned and operated and service over 90 residential and commercial kitchen and laundry appliances brands. Our technicians are skilled and trained to provide high-quality, affordable, reliable appliance maintenance and repairs 7 days a week.
Professional Expertise
Our Huebsch repair technicians service and maintain both electric and gas appliances in commercial and residential locations. They are fully licensed and certified to turn gas on and off to service appliances and are authorized to repair and remove RED Tags to get your gas appliance working sooner. For your peace of mind, our technicians are also insured for public liability!
100% Satisfaction Guaranteed
Customer satisfaction is our priority and our lifeblood. FIX Appliances CA has earned the HomeStar customer rating 5 times and strives for customer satisfaction and loyalty. With almost 20 years in the industry, we have thousands of verified reviews you can check out on Yelp, Google, or HomeStar. We even provide a 90-day satisfaction guarantee!
High-Quality Parts and Service
We use factory authorized or supplied parts and expert service for long-lasting repairs. Our skilled professionals are fully equipped with parts and tools to complete the repair in one service call. We warranty all labour and parts; the house call is free when we do the work!
Huebsch Washing Machine Repair
Huebsch residential washing machines are top-loading, and their commercial models are front or top loading. Both are manufactured with premium materials for long-lasting, dependable performance. The stainless-steel tub and solid mount suspension system ensure your machine lasts longer. Whether electronic touch controls or push button and knob controls, the operation and function are much the same.
If your washer is noisy or not working properly and you're looking for an approved Huebsch washing machine repair or maintenance service, call FIX Appliances CA! Our experts will fix your washer so it's working like new. Whether a switch, motor, spring, belt, or display, we service and maintain all Huebsch washers.
Huebsch Dryer Repair
Huebsch dryers are frontloading residential and commercial gas or electric models. With large doors and drum capacity, galvanized steel cabinet and drum, easy clean up-front lint filter, heavy-duty exhaust fan, multiple temperature functions, plus more, the dryers are built and designed to last.
Dryers, even Huebsch built, will require service sooner or later. If you need an approved Huebsch dryer repair service, call FIX Appliances CA. Our troubleshooting technicians will repair and maintain your dryer so it lasts for years. For all your Huebsch appliance repair issues, contact our friendly service reps and schedule same day service or a time that suits you better.
For all your Huebsch laundry centers, washing machines, dryers, and Huebsch technical support need to contact Fix Appliances CA — from 7:30 am to 9 pm throughout the week at toll-free: 888-242-0777 Our licensed technicians are experienced in servicing all types of Huebsch appliances.
Reliable Service & Repair
FIX Appliances CA is a leading provider of affordable appliance repairs. We have over 17 years of industry experience. Using this experience, we can offer reliable white goods repairs. No matter the problem, our skilled technicians will be able to fix it.
Don't hesitate to contact us for authorized Huebsch appliance repair service FIX Appliances CA online or dial the toll-free number 1-888-242-0777 today.