Panasonic Microwave – How to Troubleshoot No Power or Display HD
In this article…
Nowadays we can't imagine our daily cooking routine without microwaves. They make our life easier and the cooking process quicker, help not to waste time in the kitchen but to spend it with your family. Panasonic microwaves are the ones that can mostly be found in every Canadian home.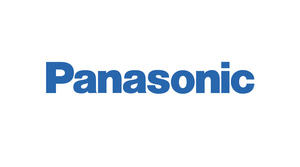 Panasonic was founded in 1918 aiming to "improve and enhance society" and "advance the culture of the world." Home appliances and domestic equipment, equipment and systems for manufacturing and logistics, batteries and electronic components for mobility and social infrastructure, etc., provide products and solutions that contribute to all customers' daily lives and businesses. Panasonic has already embraced new opportunities for over a century – to enrich people's lives at home and work and move society forward. To that end, they have adopted the brand slogan, which expresses the company's purpose: "Live Your Best".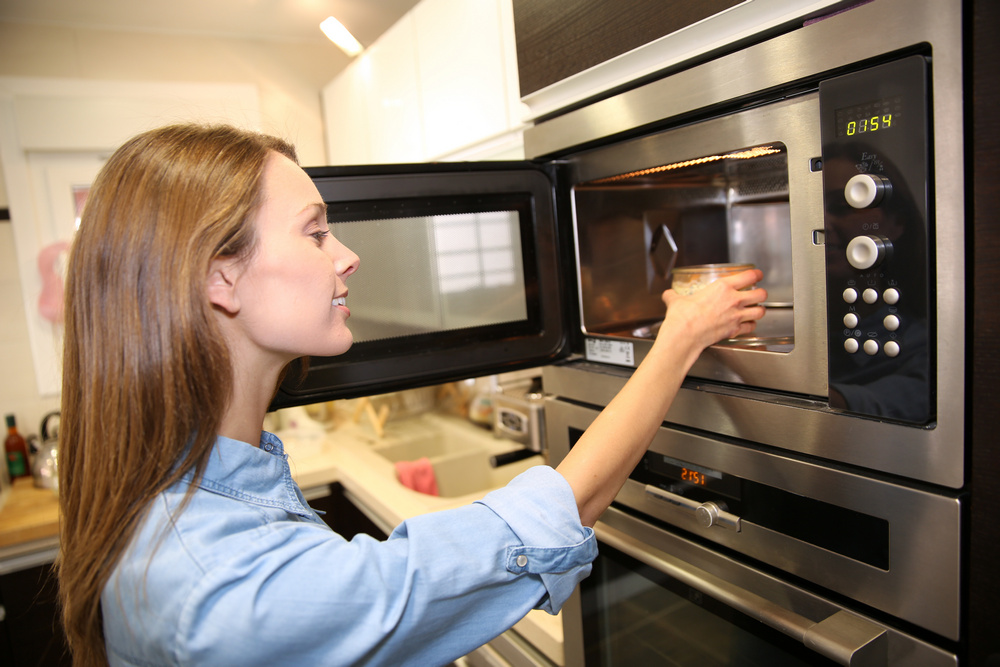 Troubleshoot the Issue: No Power or Display HD
Today we would like to pay attention to one of the widely spread microwave problems. If your microwave doesn't have power up or doesn't show an LCD display, it can help to troubleshoot this issue in three easy steps. But when you face this issue it can't be mentioned that some specific things should be checked:
Step 1
Unplug the power cord from the wall outlet and insert another small electric device such as a lamp into the outlet to check the power. Keep in mind that some small device has ground socket that needs to be reset or must be switched on to the power.
Step 2
If no power is in the outlet, check the circuit breaker of the fused box in the home to make sure that none of the breaks are being tripped. Check the breaker in the fused box – find the correct breaker for the socket for your microwave. If you can see that it is on, push off for a couple of minutes and then push on to see if this restores the power to the microwave.
Step 3
If none of the breakers is tripped, try to plug the microwave into another outlet if other devices are working. Your microwave should be working properly.
If the other appliance works, the microwave probably has a problem. The outlet probably has a problem if the other appliance does not work.
Use the below video to self-diagnose a "no power" or "no display " on a Panasonic Microwave oven
Fix Appliances CA – an Authorized Panasonic Repair Company
When all things have been done, and the microwave is still not working, you should contact professional technicians to define the problem with your microwave and make it fixed. In the case of Panasonic microwave, the best thing to contact is Fix Appliances CA – an authorized Panasonic centre in Toronto and other GTA areas with the factory-trained staff and all the necessary documents to provide this repair.
Being an authorized Panasonic appliance repair company, Fix Appliances CA is committed to listening to our valued customers and ensuring their interests are at the heart of all we do. We pledge to provide the highest possible level of support. Our qualified support team sets out this commitment and outlines the standard of service customers expect in all dealings with us. Contact us by phone calling at 888-242-0777 or by submitting a request online.
FAQ: Top Frequently Asked Questions
Why does Panasonic microwave have no power?
A blown main fuse is the most common cause of a microwave oven not working. The main microwave fuse will cut the flow of electricity if too much current passes through it.
Is there a fuse in a Panasonic microwave?
If the microwave overheats, the thermal fuse cuts off power to Panasonic Microwave. To determine if the fuse has blown, use a multimeter to test it for continuity. If the thermal fuse does not have continuity, it must be replaced with the original part number.
What kind of fuse does a Panasonic microwave use?
Be aware that there is always a reason why a fuse blows. Most Panasonic microwave oven models use 20A/120V ceramic fuses.