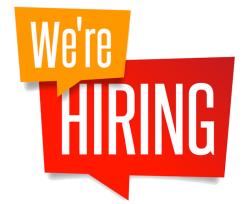 Fix Appliances CA company is hiring 2 technicians to repair and service major household appliances with experience in particular field.
– Full or Part time positions
– Flexible Hours
– Different regions available
– Top commissions paid
Fix Appliances CA is looking for a part/full time Customer Service Representative in Vaughan.
– Competitive salaries
– Ongoing training
We welcome right candidates and to apply for these positions simply send an email to our Human Resources at email 
Homeowner Guide
for Appliances
Join over 1200 GTA homeowners who benefited from this useful guide to help keep appliances from breaking.