Factory Certified

Licensed technicians with over 15 years of experience

TSSA Gas Contractor

Fully certified in gas appliances service, repair & installation

Complete Warranty

Each repair is covered by service and parts warranty
Trusted Jenn-Air Service
We service and repair all Jenn-Air appliances, including: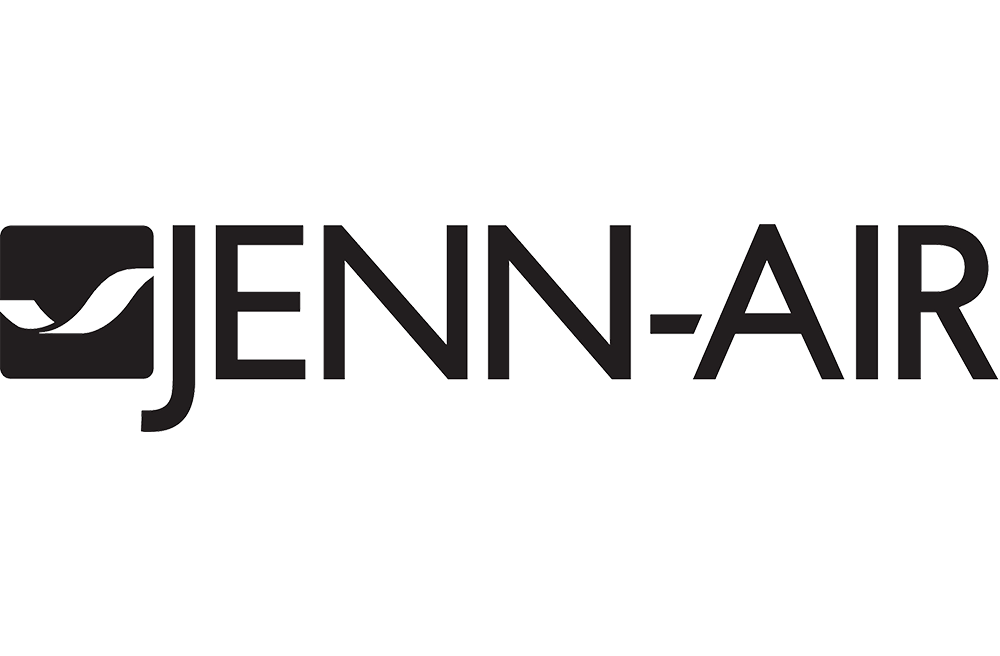 Do you require a JennAir appliance repair service for your kitchen appliance? Or do you just need quality maintenance to keep all your Jenn-Air appliances in tip-top shape?
Fix Appliances CA has the best trained and experienced Jenn-Air appliance repair specialists to keep your kitchen perfectly tuned. Our highly skilled service agents will repair your Jenn-Air appliance manufacturer's parts or perform regular maintenance and service to keep your appliances humming along.
Serving the Toronto, Barrie, and Hamilton areas for almost 15 years, Fix Appliance CA has the experience and expertise your JennAir appliances deserve. Our highly trained service reps are available from 8 am-9 pm at 647-503-6655 or contact us online or with a text. Our troubleshooting technicians can be on-site at any hour, even weekends and holidays!
Don't wait! Contact Fix Appliances CA for the most reliable appliance service company in Canada. We provide quality repair service and long-term maintenance solutions for your Jenn-Air appliances.
Refrigerator repair
Is your JennAir fridge warming your milk instead of cooling it? Does the ice machine keep freezing up? Fix Appliance CA has the skilled technicians to perform your JennAir refrigerator repair. We service current and older models, including built-in, stand-alone, freezers and wine coolers.
Give Fix Appliance CA a call for any Jenn-Air fridge repair. Let our specialists get your JennAir refrigerator working properly, and keep it working like new.
Our technicians are experts at fixing problems like:
Freezer won't freeze.

Drain hose constantly ices or not draining.

Ice maker leaks, jams, or clogs.

Makes weird banging noises.

Food spoils quickly when fridge set properly.

Door won't seal.
Our Fix Appliance techs work around your schedule. We'll repair and service your JennAir appliance when it's convenient for you. We're available from 8 am – 9 pm daily, including evenings, weekends, and holidays.
Microwave repair
We all enjoy warming up leftovers, but if your JennAir microwave leaves them cold give the experts at Fix Appliance CA a shout! Our highly skilled troubleshooting technicians are happy to help.
Our qualified specialists are trained to do JennAir microwave repair. They'll fix it up, so your investment doesn't go out the door.
Contact us if you're experiencing any of these problems:
Doesn't heat-up anything.

Makes strange noises or smells.

Fuses keep blowing.

Door doesn't close properly.

Turntable doesn't turn.

Buttons, dial, or display is broken.
If your JennAir microwave has one or more of these problems, give our Fix Appliances CA customer service a call and we'll get your microwave working properly.
Oven & Stove repair
Do you have a stove that won't boil water or an oven that leaves food half-baked? A repair is a lot cheaper than a new range or eating out!
A Jenn-Air oven will last a long time, but normal use can cause parts to wear or fail. Call Fix Appliances CA when that happens. Our friendly technicians are happy to handle your Jenn-Air oven repair, and with same day repair service, we'll have you cooking up a feast in no time.
Contact our Fix Appliances CA service team if you experience any of these problems:
Food doesn't cook evenly.

Digital display, buttons, and knobs don't work.

Oven door doesn't close properly.

Oven light won't work.

Element doesn't work properly.

Element sparks.

Makes unusual sounds.

Oven isn't heating.

Broiler doesn't work.
Our courteous repair experts are available 24/7, including holidays. If your Jenn-Air needs a fix, call the Fix Appliance CA experts.
Dishwasher repair
Are you looking for reliable JennAir dishwasher repair in the greater Toronto area? Look no further! Fix Appliances CA has the experienced team to keep your dishwasher working like new.
Call, text or email our customer service reps if your Jenn-Air dishwasher is leaking on the floor, is leaving dishes dirty, or any of these problems:
Makes strange noises.

Stops mid-cycle.

Dishes don't dry

Dishwasher doesn't work.

Not getting any water or enough.

Doesn't draining.
Call Fix Appliances CA  for expert professional repairs.
Reliable Service & Repair
FIX Appliances CA is a leading provider of affordable appliance repairs. We have over a decade of industry experience. Using this experience we can offer reliable white goods repairs. No matter what the problem may be, our skilled technicians will be able to fix it.
FIX Appliances offers reliable, same day Jenn-Air Appliance Repair Service in Toronto, GTA, Barrie, Bradford, Newmarket and Surrounding Areas.Toll Free (888)-242-0777