Miele Dishwasher Pump Repair
FIX Appliances offers reliable, same day Miele dishwasher pump repair repair services in Toronto, the GTA and Simcoe County and Surrounding Areas!
Miele Dishwasher Circulation Pump Repair. The motor service to free up the circulation pump impeller. If you don't use your dishwasher very often the circulation pump can get stuck and not rotate.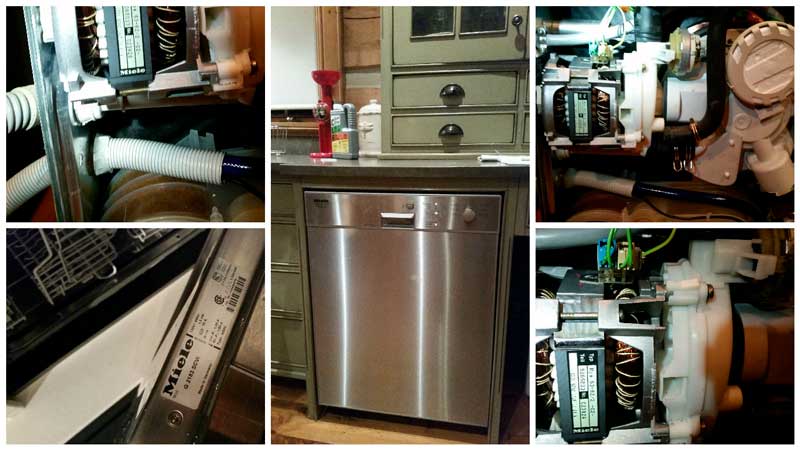 Is your dishwasher not getting enough hot water? Is it failing to cycle properly? Are the jets clogged or broken? Whatever the issue is, we have experience fixing it. Rely on us to get you up and running again with prompt, courteous service. Let us apply our 15-year expertise to giving you unparalleled dishwasher repair in your neighborhood.
Call or text us for Miele Dishwasher Pump Repair: 647-503-6655 or Book an appointment online